Looks like people is going mad lately, and if you don't think so, check this three examples and think again ;)
Our all-time classic FPS, having lots of excellent engine remakes, gets an interesting twist with voxel technology.
Although still an alpha, looks great (that is, if you don't expect Crysis-like graphics) and adds a new element to the game: destructible environments.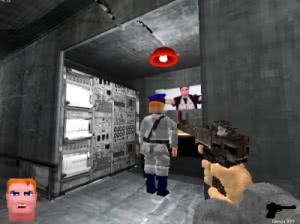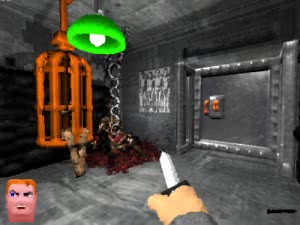 What about having a 3D engine made in flash? A impressive one, if you consider it is just software rendering (no 3D acceleration).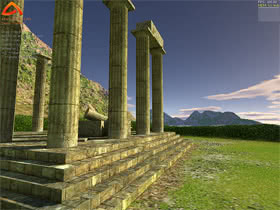 If you knew POVRay (a Raytracing renderer which uses an object-based scene definition language), what could you do in a 512 scene definition file?
Well, you can check the results (as Quicktime videos) and download the source files. Really impressive!!