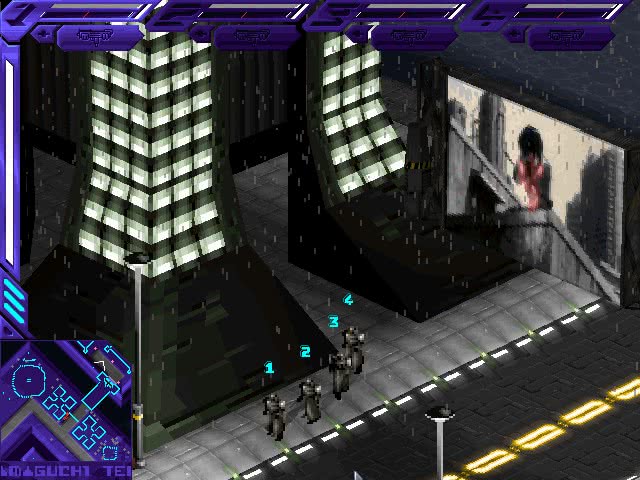 Note: All of this engines require the original game data files as they are work based on reverse engineering of the game binaries but all content must be installed by you. You can find most games quite cheap at either Steam or Good Old Games.
I love videogames, but lately I'm noticing that out of the dozens of monthly releases, as much as one title per month is appealing to me. While this is good for my lack of time, it also means that with some exceptions, I'd sometimes rather play an old videogame instead of the latest triple-A. But, as Windows evolves compatibility breaks, and regarding old videogames many times the only available trick is to fallback to DosBox. You setup everything, launch it... and notice that playing Dungeon Keeper at 320x240 was acceptable back then but now feels way too low for a strategy game.
Ohh, nostalgia, always tricking our mind into feeling that old games were superb and awesome, but also forgetting that UIs were more ankward, resolution was pretty low, and games had also bugs (although not so many as today constantly-patching madness) and severe limitations. Thankfully, there is an answer for this wish of "playing old videogames fixing old times annoyances": Fan-made game engine recreations. Crazy developers that rebuild the game internals either as a multiplatform game (Windows/Linux/Mac) or at least compatible with the latest Windows versions (still a great achievement considering that many were made for MS-DOS), but usually also offering higher resolutions, working online multiplayer, tons of bugfixes and usually also some tweaks or improvements over the original.
Here is a small alphabetical list of 12 14 classic games that I love playing with custom engines because they recreate quite well the experience or when they enhance it, it really is for good.
I probably have missed some others, but I think with all excepting FreeSynd I have finished the full campaign/history at least once so they indeed work.
Note #1: Back in 2006 I wrote a similar post about Freeware and opensource classic remakes, you might want to check it out as has different ones.
Note #2: At October 2017 I found the incredible resource Open Source Game Clones with a huuuge list of opensource game clones, engine remakes and the like.
Note #3: Added War1gus and Pentagram engines