Today I'm going to review GixawChat, a small to medium size web-based chat system.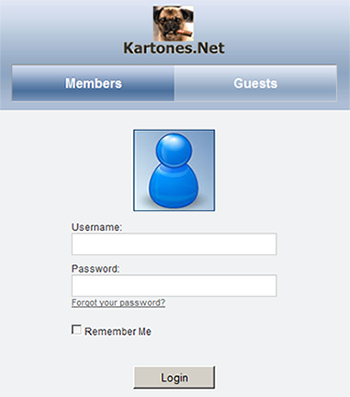 Gixawchat supports both registered users and guests.
Registered users can be either created on gixawchat's DB or integrated from your user database (Wordpress, PHPBB3, Joomla and VBulletin are currently supported, and other integration packages can be created).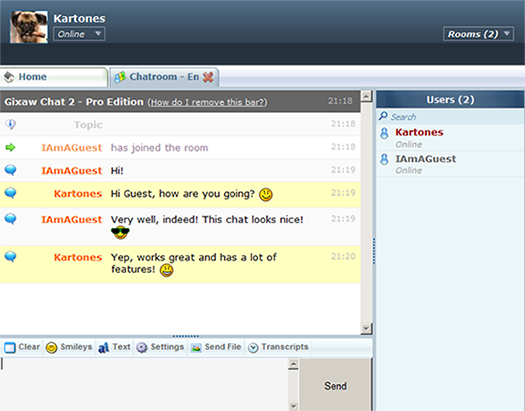 The chat itself is much like a graphical IRC, with the typical users list at the right, a big chat box and the "commands" zone. Multiple user messages are grouped and colored for aiding in following conversations, text font, size and color can be customized, and avatars are supported (administrators can upload and define additional avatars).
The UI is tabbed, allowing to easily join multiple channels at once, and visual notifications of new messages (a counter) appear both on the tab and on the browser window title. Sound effects are also available (but configurable by each user, just in case you don't want them).


One nice feature for newcomers is the tooltips present on your first use. Not too many, but not annoying and useful to highlight features.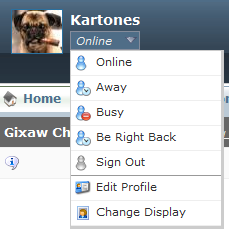 The chat supports statuses, very similar to Live Messenger ones, offering additional features to registered chat members like changing display avatar or direct access to edit the profile.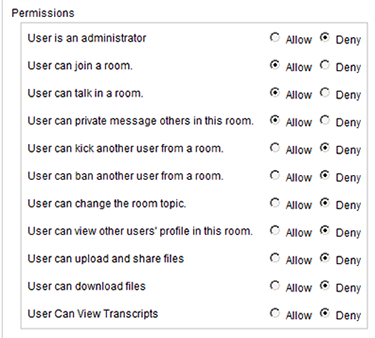 Everything is highly customizable, from membership/access to per-group permissions.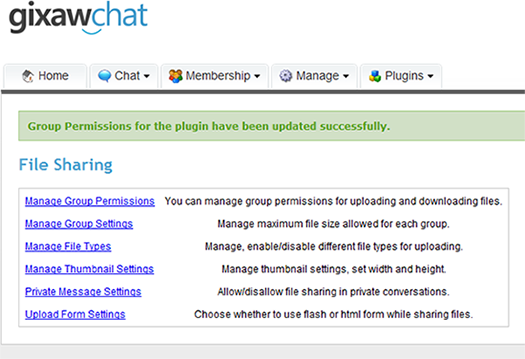 The plugin system allows features like file sharing, full with custom options specific of each plugin.
The chat platform takes advantage of AJAX to work exactly as desktop chat client would do.
The pricing goes on a per-month pay system, with no minimum month restriction.
Finally, there is the option to fully install and host by yourself the chat platform, allowing full visual customization of it (among other features).
Concluding, this chat platform looks quite featured and allows a great degree of configuration, and some small details make it look polished and well designed to be attractive for chatters.